18 - 19 June 2018, 1st edition
Image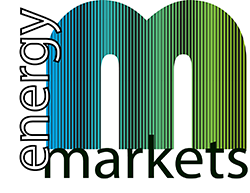 The energy industry was facing significant challenges: commodity markets were evolving rapidly, and the various players had to deal with uncertainties surrounding additional investment requirements and new technological solutions, both in line with environmental policies and the energy transition process around the world. Companies needed to develop a strategic view of energy issues, and they were reinventing their roles in increasingly interlinked markets. The high prices observed in the energy and non-ferrous metals markets during the last decade had been replaced by low prices and uncertainty. The peak oil debate had given way to developments related to peak demand. Rare earth and lithium prices were increasingly at the center of the environmental policy debate. In the gas and power industries, there was a pressing need to design the market rules capable of jointly supporting flexibility, meeting consumer needs, delivering a secure system, and fostering market integration. Recent events had generated additional uncertainty in the already complex and rapidly evolving global energy environment in which new actors and emerging economies were playing a leading role. Political developments around the globe were reshaping the geopolitical situation: market rules needed to be reconsidered, as did the energy policies of governments at the local, national, and international level.
It was against this background that IFPEN had proposed a conference on the organization of the commodity and energy markets (EM 2018).
EM 2018 had examined the strategies of the industry within the evolving context of the energy transition and commodity market changes. The conference had presented both theoretical and applied research and discussed new developments in the field of energy economics related to these themes.
Image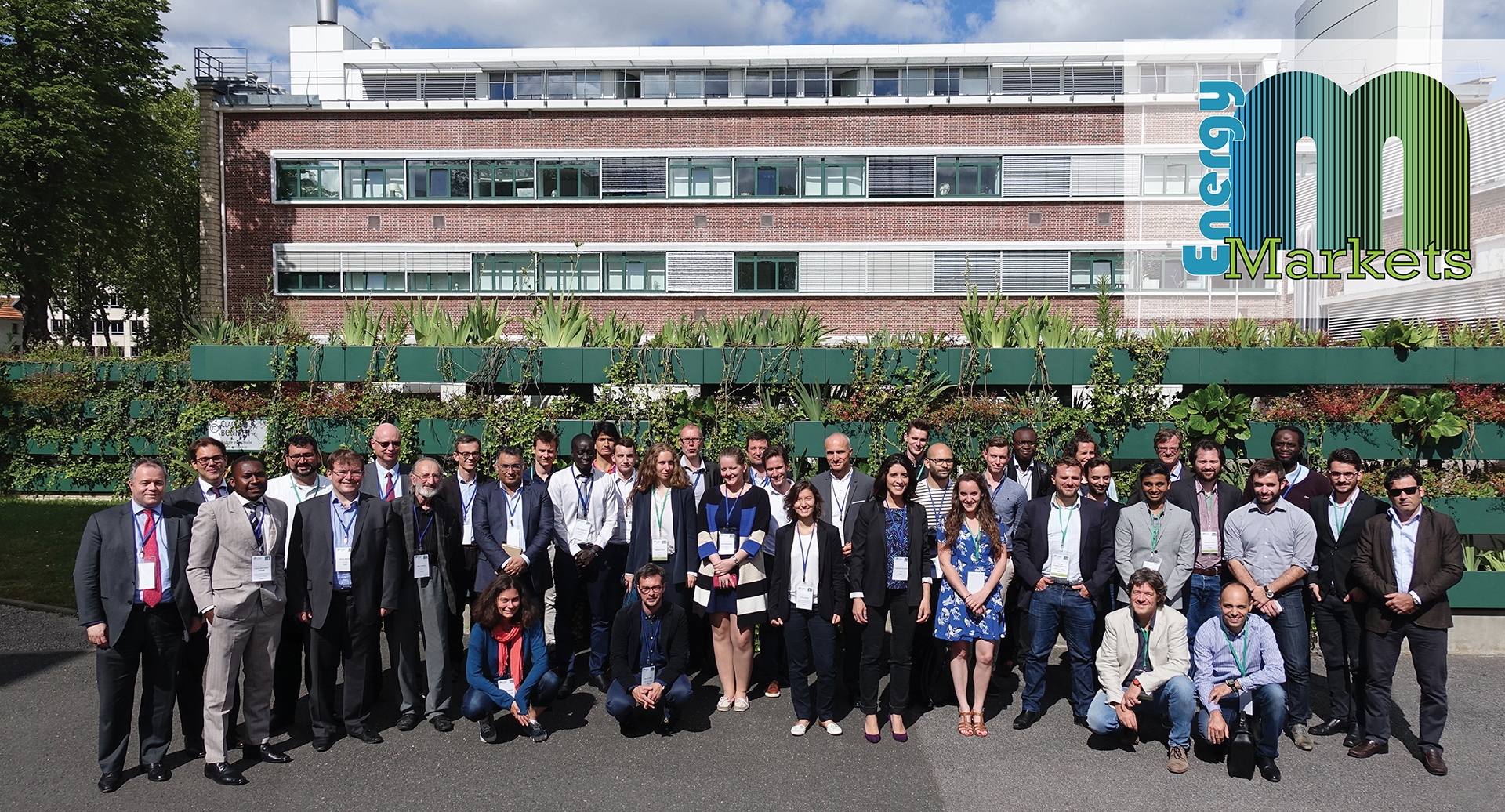 "Thanks to all participants, speakers, authors. You made the event a success!"
The Organizing Committee
Scientific Committee
Julien Chevallier, Univ. Paris 8, France
Benoît Chèze, IFPEN, France
Patrick Criqui, CNRS, Univ. Grenoble Alpes, France
Julien Xavier Daubanes, Univ. of Copenhagen, Danemark
Ruud Egging,  Norwegian University of Science and Technology, Norway
Patrice Geoffron, Univ. Paris-Dauphine, France
Emmanuel Hache, IFPEN, France
Frédéric Lantz, IFP School, france
Olivier Massol, IFP School, France
Valérie Mignon, Univ. Paris-Nanterre, france
Valérie Mignon, Univ. Paris-Nanterre, france
Tovonony Razafindrabe, Univ. Rennes 1, France
Benoît Sévi, Univ. Nantes, France
Sauleh Siddiqui, Johns Hopkins Univ., USA
Ramteen Sioshansi, The Ohio State University, USA
IFPEN Organized Committee
Emmanuel Hache, Economics and Information Watch and Management Division, Scientific Correspondent of the conference
Olivier Massol, Center for Economics & Management, IFP School
Benoit Chèze, Economics and Information Watch and Management Division